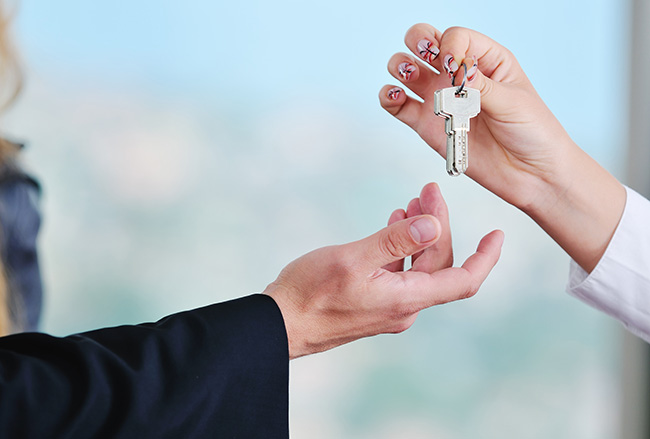 If you're a
buyer
, Roman will take as much time as needed to find just the right property that you'll be happy with. First, he will determine your goals and the most important features that you would consider essential. Then he'll show you a list of properties that fit your criteria. Next, he'll help you get a pre-qualification or pre-approval from a choice of lenders. He can refer you to various loan brokers who can not only pre-qualify you but also help you with improving your credit score so you can ultimately get a loan with a better interest rate. Then he'll arrange for viewing any house or parcel that fits your needs. Or he can contact you as soon as a prospective home/property hits the market. He will work with you as long as it takes, without any pressure. Once you find your dream home (or land or investment), he will guide you smoothly through the many intricacies of the escrow process until the transaction closes. His experience will help prevent common pitfalls that may be encountered during escrow. The ultimate goal is to make you happy with your purchase!
If you're looking to buy land
, he will help find survey maps and look for any identifiable corner pins. He has many tools at his disposal to help find property corners. Generally though, the seller should be interested in paying to have corners and approximate boundaries flagged so that buyers know what they are buying! We always recommend that. Roman will walk the land with you (whether it's 4 or 400 acres) so you can get a good feel for it. Some of his favorite hobbies are hiking and camping, so this comes naturally to him.
If you'd like to see the property from the air, he'd be happy to take his drone up for you so you can see first hand what it's like. You can view the high definition footage either through a quality tablet or hi-def goggles for a thrilling experience. It's as if you're soaring like an eagle!…. You can also have it recorded, if you'd like. Who else can provide you with that kind of service?