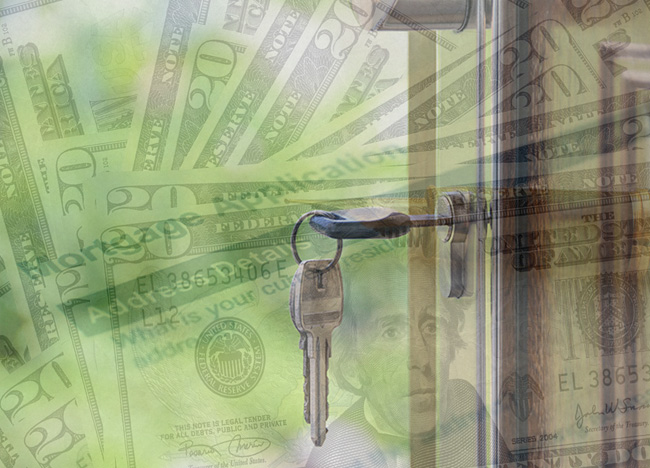 If you're a
seller
, Roman will meet with you to determine your goals. After his inspection of the home or property, he'll discuss the pro's and con's. This is where his experience becomes invaluable. If necessary, he'll suggest ways to improve it - from curb appeal to all areas inside & outside the home - so it will show well and get a higher offer. His in-depth practical maintenance knowledge, from the property management arm of the business, will help you correct problems inexpensively before it can turn a potential buyer away. Then he'll do a complimentary Comparative Market Analysis (CMA - estimate of value) to price your property competitively.
When photographing the subject property, he'll identify the best features that make it special and highlight them in a way that make it more desirable. He utilizes many tools to edit his photos so they stand out more. Then he uses descriptive language to catch a person's attention, developing an interest to see the home. As an example, please go to the search tab and look up MLS listing # 2109459. It was on the market about a week and sold within about 3% of it's asking price.
He effectively uses targeted advertising in all media, whether it be internet, flyers, post cards, local or out-of town advertising, depending on the property.
An important part of his presentation is the use of high definition drone footage which is very unique in this county. He creates it himself - choosing the best light and shot angles, picking the best highlights that the property has to offer and merging it into a product that will grab anyone's attention. His lifelong interest in music also helps with the creative aspect of the presentation, such as the music overlay (he plays several instruments and recorded & produced his own CD). His experience in the presentation of your property will be invaluable.
If you're selling land
, he will help locate any survey maps and help you identify corners. If you haven't already, it's highly advisable to have a surveyor flag the corners and approximate boundaries so that a buyer sees what he's buying. Because of his interest in hiking, he will gladly walk the property and learn as much as possible about it so that he will be knowledgeable when showing it to a prospective buyer. He has many tools at his disposal (including GPS) to help him identify corners. He recognizes the best views and strong points of the property and highlights them. Of course, he will offer you a free Comparative Market Analysis (CMA - estimate of value) and shows you what other comparable properties sold for. His
complimentary high-definition drone footage
that he creates for the listing is especially effective because potential buyers can see it in a way that's not possible from the ground. Any prospective clients can see the footage either on a computer screen or through special hi-def goggles (that we have) which give a thrilling experience like no other - just like an eagle! This dramatically improves the buyer's impression - helping you!